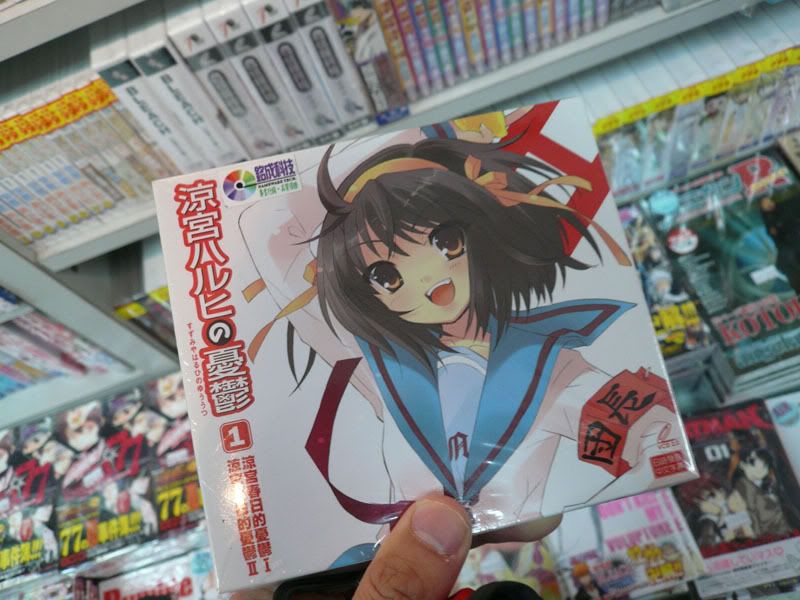 A traveling Otaku from Japan visited a few places around the Chinese Otaku hot spots, and discovered some interesting and unique merch, some of it seemingly legit as well.
It just goes to show that Otaku fandom is far reaching, and a thing to be admired.
Like a lot of the places around Akihabara, the Otaku centers in Taipei cater to their visitors with a variety of anime posters, signs and themes.