It's undoubtedly a big year for Rurouni Kenshin, as the anime adaptation celebrates its 15 year anniversary. For those that are unfamiliar, Rurouni Kenshin is the story of a wandering swordsman who has vowed not to take another life in order to atone for his killings as a manslayer during the Meji revolution. With the actual 15th anniversary of the anime series just a few days away, we here at Western Otaku want to highlight the series, as well as all of the new developments.
Earlier last year, Aniplex released both Kenshin OVAs as well as the Rurouni Kenshin movie on bi-lingual Blu-Rays. Not only were these Blu-rays made available to US customers and Japanese customers, the sets were released in both regions on the same day (although they definitely came at a premium).
Surprisingly, international releases are just the tip of this iceberg. A live-action film adaptation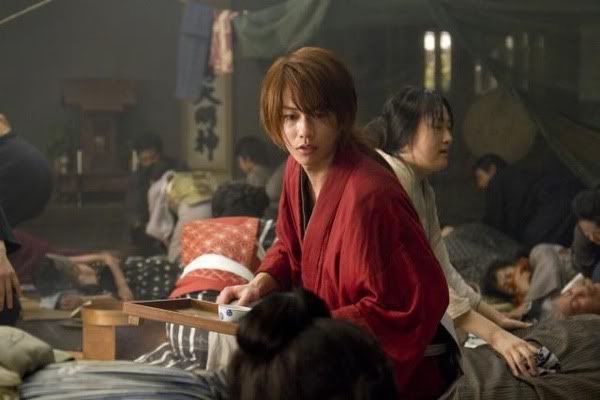 of the series is scheduled to hit theaters this August, and the odds are looking good for international releases. Judging by the pictures and trailers released so far, the film is looking pretty good. Whether it's a stand-alone film or the beginning of a series of films as has been hinted, live-action Kenshin is showing lots of promise.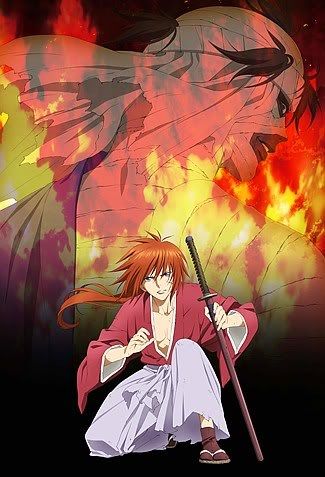 Not only is Kenshin debuting on the silver screen, the series is also making a comeback to animation. This march will see the release of "Rurouni Kenshin: Shin Kyoto-Hen", an OVA that retells the events of the popular Kyoto arc. Featuring villain Makoto Shishio, as well as a majority of the main cast, the Kyoto arc seems to be the perfect selection for the OVA remake.
Finally, and most importantly in my opinion, The author of Ruruouni Kenshin, Nobuhiro Watsuki, is putting pen to paper and creating what is vaguely described as a manga "reboot" of the series. Details are sparse so far, so all that we can do is speculate. Will it pick up after the end of the manga? Will it be a One-shot special, or a new weekly serialization? The prospect of new Kenshin material is definitely exciting no matter what it turns out to be.
The 15th Anniversary of Rurouni Kenshin is definitely being celebrated in the way that it deserves. As a fan, the new developments with the series are almost overwhelming, but I have to wonder: What else is in store for Kenshin? With it's current popularity, is it possible that fans could get an animated version of the remaining unanimated manga chapters? At this point, I'd say that it's entirely possible. Either way, the current plans for Kenshin should be more than enough to keep any fan content for a while.