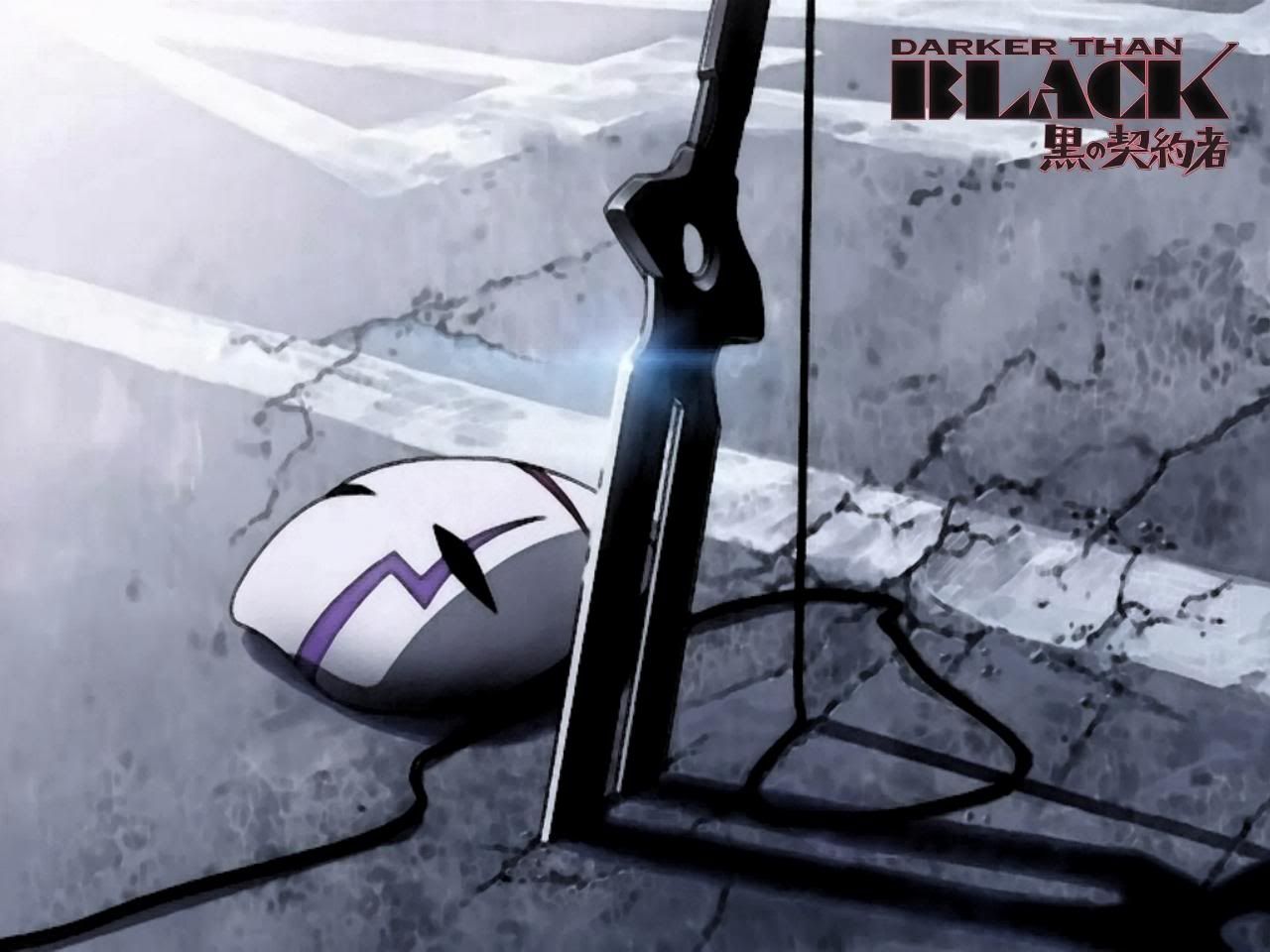 The internet is starting to buzz about the possibility of a 3rd Darker Than Black Season, all because of a post on 2chan, or something along those lines. As it stands, it's all baseless rumors and here say, but I think that a third season is a real possibility. Darker Than Black seems to be quite the popular anime, in Japan itself and internationally, so I can't imagine why they would stop riding that money train.
If you haven't had the chance to check out the series yet, now is definitely the time, as every Darker Than Black property is licensed and readily available. All of you lovers of Science Fiction or Supernatural anime will find Darker Than Black is right up your alley.
Personally, I love the series, and am very excited about the possibility of seeing more of it. Season 2 was a bit disappointing when compared to season 1 and the OVAs, so hopefully the third season will redeem the series and pick up the storyline.
Here's to hoping that this will turn out to be true, and we'll get to see some more of our favorite contractors this fall.