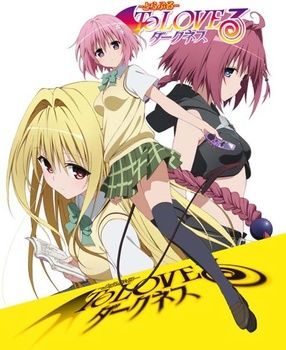 Guess it isn't new to most by now, but Anime Network has re-added
To Love Ru: Darkness
back to their streaming site, after removing it after the first episode.
There is still no word as to why, they pulled the show, or why they are putting it back up, but the fans will no doubt rejoice to know that it has returned.
According to the listings, episode one, will be available on Thursday at 11am, with episodes two, and three following on Friday and Saturday at the same times.