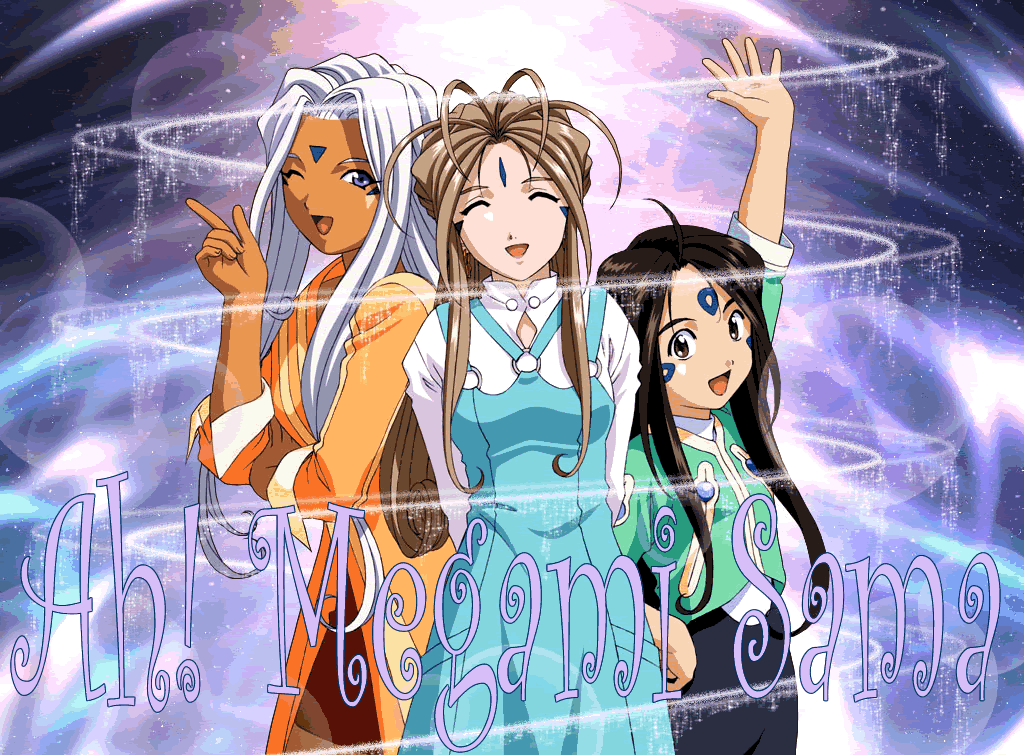 Well just when we thought the franchise was long since over, the next OAD for
Ah! My Goddess
has been green lit and will be seeing the light of day sometime after the first of the year, and will be bundled with a volume of the manga.
I'm excited about this, but I'm also slightly disappointed. I'd have hoped that by now, the franchise would have developed to the point where we see more of Keiichi and Belldandy's relationship beyond holding hands and the occasional peck on the cheek.
Regardless, I'm hoping that since this isn't the last of the animated form of the franchise, then maybe we'll get something better. But anyway, it'll be fun to see them back again.